1973 - Anthology The Temptations. um dos principais grupo vocal dos anos 60 e 70 do cast da famosa gravadora Motown. Chegaram várias vezes ao número 1 das paradas de sucesso. Tiveram suas músicas regravadas por dezenas dos mais variados artistas como os Rolling Stones, Stevie Wonder, UB40, Phil Collins...etc
Esse disco de 1973 está na lista dos 500 maiores discos de todos os tempos da revista americana Rolling Stones Magazine.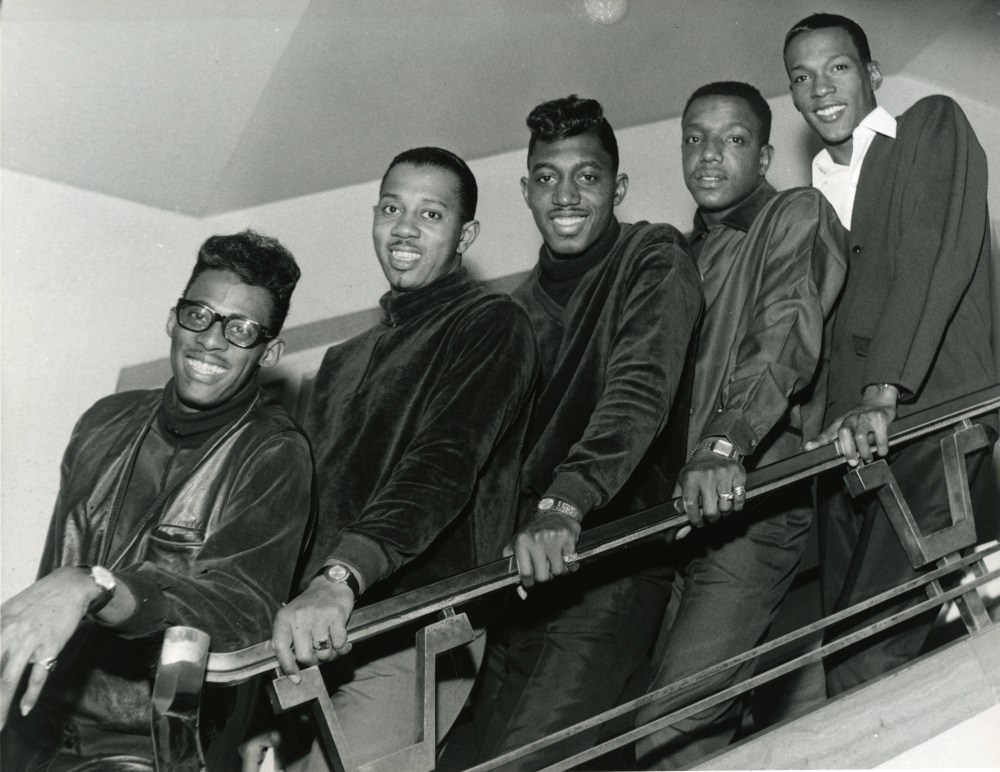 Disc 1
"The Way You Do The Things You Do"
"I'll Be In Trouble"
"The Girl's Alright With Me"
"Girl (Why You Wanna Make Me Blue)"
"My Girl"
"It's Growing"
"Since I Lost My Baby"
"My Baby"
"Don't Look Back"
"Get Ready"
"Ain't Too Proud To Beg"
"Beauty Is Only Skin Deep"
"(I Know) I'm Losing You"
"All I Need"
"You're My Everything"
"(Loneliness Made Me Realize) It's You That I Need"
"I Wish It Would Rain"
"I Truly, Truly Believe"
"I Could Never Love Another (After Loving You)"
"Runaway Child, Running Wild"
"Ol' Man River"
"Try To Remember"
"The Impossible Dream"
Disc 2
"I'm Gonna Make You Love Me"
"Please Return Your Love To Me"
"Cloud Nine"
"Don't Let The Joneses Get You Down"
"I Can't Get Next To You"
"Psychedelic Shack"
"Ball Of Confusion (That's What The World Is Today)"
"Funky Music Sho Nuff Turns Me On"
"I Ain't Got Nothin'"
"Just My Imagination (Running Away With Me)"
"Superstar (Remember How You Got Where You Are)"
"Mother Nature"
"Love Woke Me Up This Morning"
"Papa Was A Rollin' Stone"
"Masterpiece"
"Shakey Ground"
"Power"
"Sail Away"
"Treat Her Like A Lady"