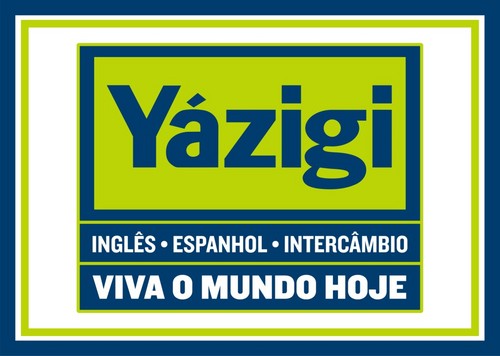 Amigos, o pessoal dos sites de automobilismos aqui do Brasil precisam melhorar a suas traduções.
Estava lendo uma notícia sobre o Hamilton elogiando a temporada do Bottas e acho que o pessoal não traduziu direito.
O Hamilton disse o seguinte:
"Valtteri did a fantastic job so he thoroughly deserved to win," Hamilton said. "When you look at the results,
he's also had a DNF as well
. He's generally had a better season I would say so far.
Foi traduzido para:
Valtteri fez um trabalho fantástico e mereceu vencer. Quando você olha os resultados,
vê que ele possui apenas um abandono
. No geral, ele vem tendo uma temporada melhor, eu diria. Ao menos até agora - destacou o britânico.
Esse "vê que ele possui apenas um abandono" pra mim esta errado. Esse negocio de "also" e "as well" é complicado. A meu ver o que Hamilton disse foi que "apesar de ter tido o azar de um abandono, ainda assim esta na disputa do titulo.
Porque do jeito que foi traduzido dá a impressão que o Hamilton tá elogiando ele por só ter tido um abandono.
E só completando a notícia:
Bottas has scored the most points of any driver over the past four races, while his sole retirement so far in 2017 came while he was running a comfortable third place in the Spanish Grand Prix. If Bottas had finished third in Spain he would be level on points with team-mate Hamilton.
Exatamente o que eu disse aqui no blog semana passada antes do GP da Austria.